Latest News
The very latest news from the world of Everything X-ray, when we get a chance to update it!
---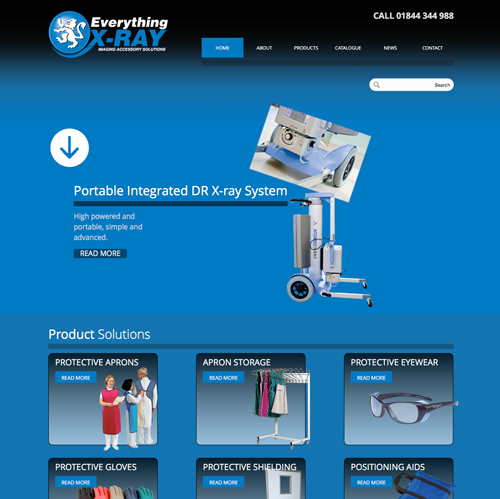 NEW WEBSITE IS NOW LIVE!
Following quickly on from our new imaging accessory catalogue you are now on the new Everything X-ray website giving the latest news and information from the world Everything X-ray.
Your feedback is always very welcome, just fill in our Contact form to ensure a quick response to any comment or query.
---
NEW 2016 CATALOGUE RELEASED
Our largest ever catalogue of x-ray accessories has now been released.
With over 130 pages of every imaginable imaging accessory available it is the largest catalogue we have produced in our 106 years.
If you don't already have one it is available to download here, or fill in our Contact form for your very own paper copy.
---